The new group intends to push for cryptocurrency adoption in Ghana, West Africa.
BlockXAfrica is a Ghanaian based blockchain startup that seeks to bridge the blockchain and cryptocurrency education gap through advocacy, collaboration, and innovation.

Africa has been identified as one of the best-suited areas for cryptocurrency usage and blockchain technology application due to the various issues faced by businesses and individuals on the continent, especially related to financial inclusion.

This narrative has existed from the inception of Bitcoin, yet very little has been done and can be shown to support the expected impact; leaving some to think that the hype will soon die down. When speaking to the media about the current situation and the need for projects like BlockXAfrica, Elisha Owusu Akyaw - Founder & CEO highlighted:

"Everything said about the possible impact of blockchain technology and cryptocurrencies on the African continent is true and even has more potential than we think. Unfortunately, the potential will remain just that without any radical steps. It is time to take such steps, BlockXAfrica is just one example."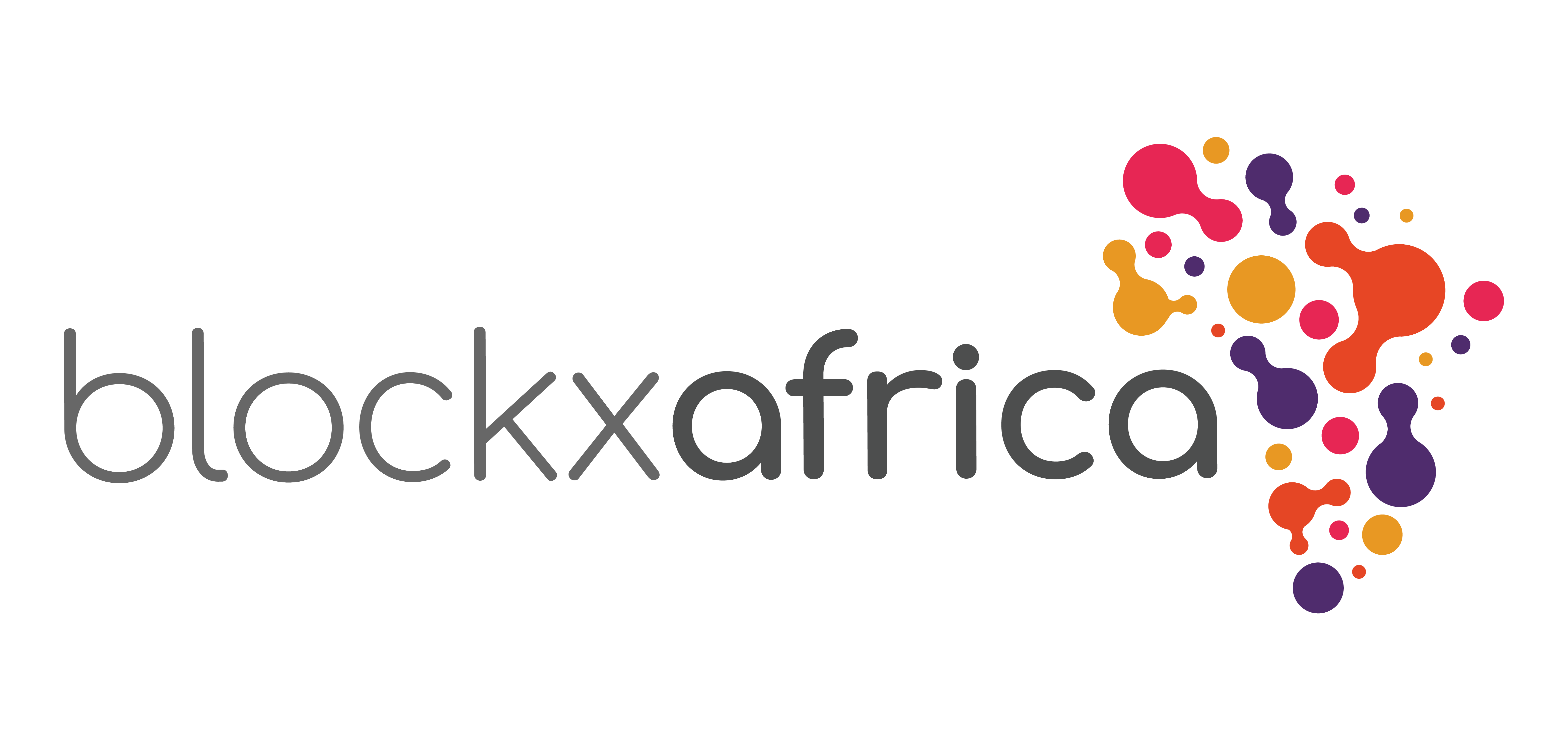 BlockXAfrica is made up of a group of young people from Ghana with the aim of teaching, advocating and spreading the gospel of Cryptocurrencies. The aspiring blockchain advocacy powerhouse intends to do this through strategic educational campaigns and social intervention programs & projects.

BlockXAfrica's education campaigns seek to enlighten people on the importance of cryptocurrency and its various use cases across the continent with a focus on Ghana, while addressing the various cryptocurrency scams that have invaded the industry in Africa which is one of the highest contributing factors to distrust in the technology by promoting tested industry standards.

Aside from education, BlockXAfrica will also be partnering with local developers to create innovations backed by blockchain technology to solve various social issues in Ghana. What's more, the company will be donating some of its proceeds to charities across the country, as a way to show the masses how blockchain can change lives.'

BlockXAfrica will hold its first event later this month in the national capital, Accra.